It's a new sketch over at MCS and as usual the prize is awesome. They really do give the most wonderful giveaways, Pam is extra generous.
So to the sketch...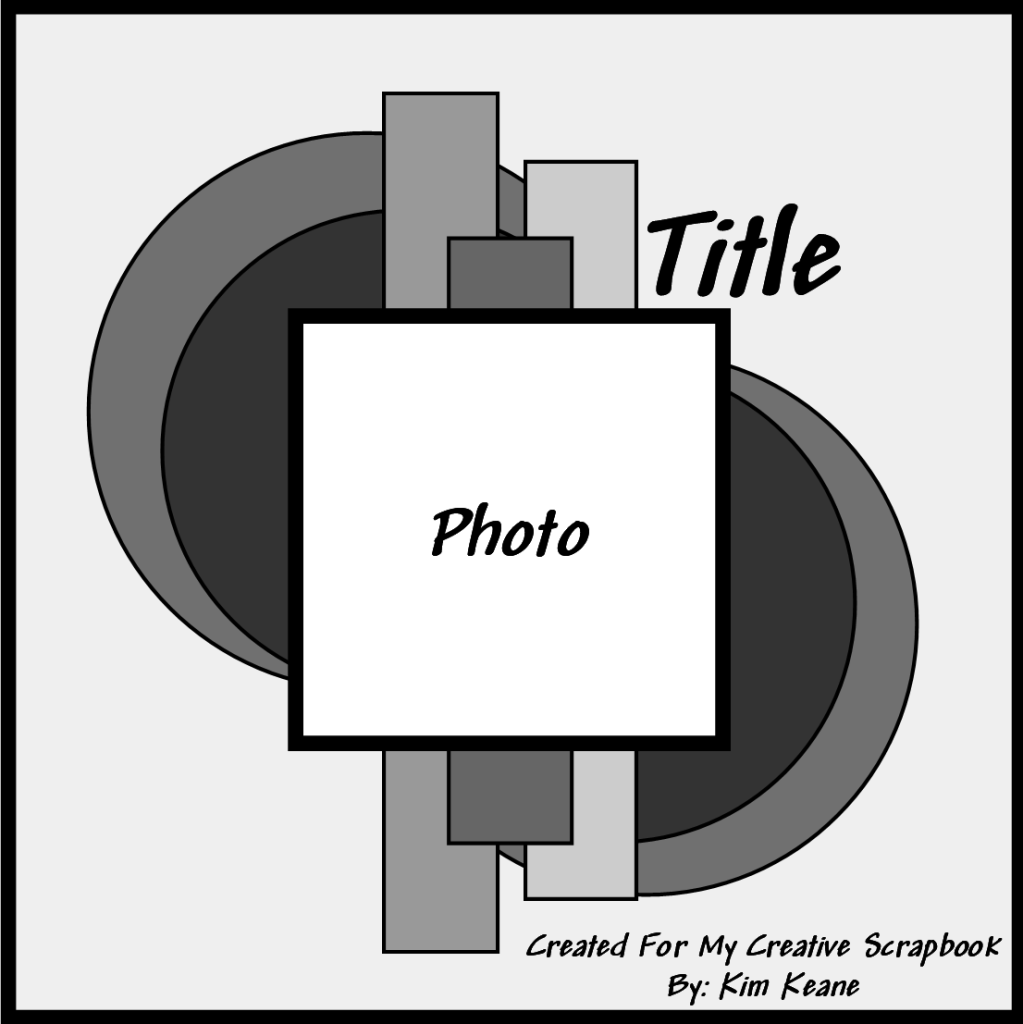 Here is what l did this month using the very pretty Echo Park papers and embellishments
And here are some close ups. I did lots of layering, added liquid pearl drops to the pink circles, some distressing,tearing and stitching and misted the top paper. The tag at the top right of the page holds my journalling.