Cutting and layering up elements from patten paper is not only popular in scrapbooking, but its also easy, and adds an effective element to your page.
First l cut some flowers from my PP
Then with liquid pearls l outlined the petals and layered different sizes to create some depth
The latest sketch is up at My Creative Sketches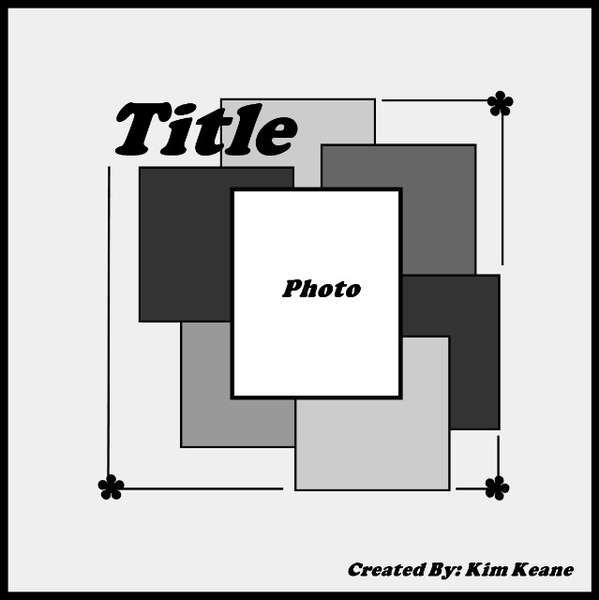 Last month l was the winner, and as usual the prize was awesome, so it's well worth entering.
Here is my take on the above sketch
The papers are from Simple Stories and flowers from Prima. My journalling is on a tag tucked under my photo. Here are some closeups
I have another layout, this time for the challenge over at Scrap for Help
You have to use string, yarn or twine. I made little string button circles that l scattered on my page
The papers and embellishments are from Carta Bella and

Tere

sa

Collins, flowers from Prima and Manorhouse. Journalling is once again on a tag tucked under my photo.The peacock is outlined to add some dimension.
You are welcome to leave a comment